"An excellent day out and a real highlight of our trip to Jersey."
Travelfromessex, UK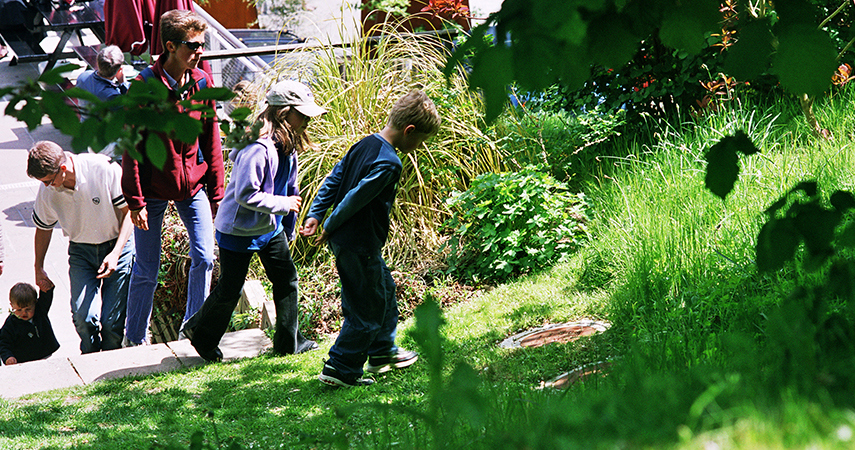 War Trail
As featured on Channel 4's 'Time Team', the War Trail is a green and peaceful series of footpaths which provide a fascinating insight into the field fortifications and defences built by the German occupying forces.
The central feature of the War Trail is the remains of a German anti-aircraft battery. Fortified anti-aircraft gun positions, crawl trenches and personnel shelters have all remained untouched since 1945.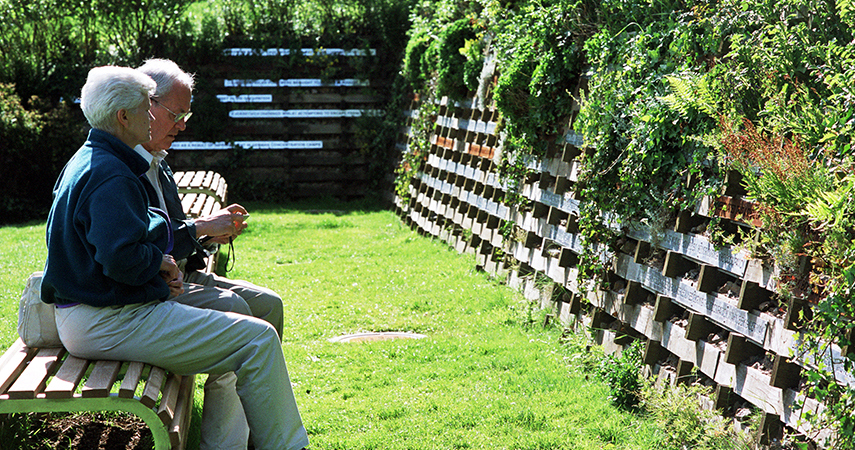 Garden of Reflection
The Garden of Reflection provides an area of peace and tranquillity in which to consider and reflect on the story of Jersey's occupation. A series of 64 plaques commemorate Jersey residents who died as a direct consequence of the Occupation.
A further 50 plaques communicate facts about the occupation and conflict related fact, prompting reflection on some of the wider issues of military occupation and warfare.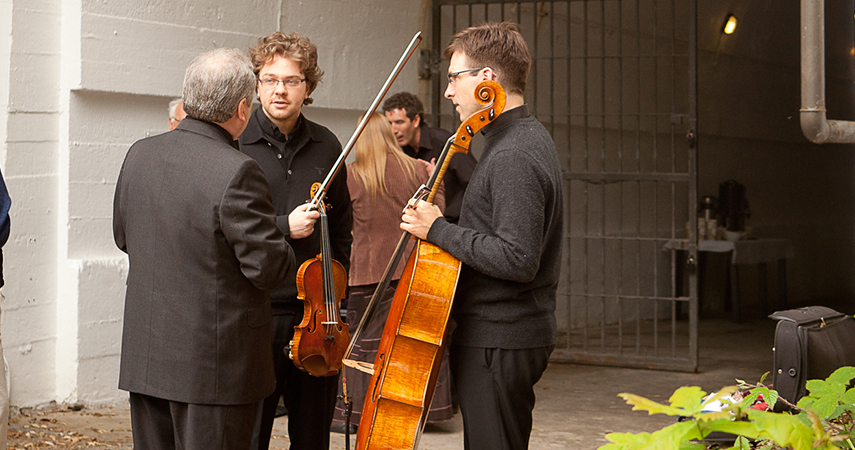 Events
The Jersey War Tunnels are available to hire for events.
From private guided tours to film screenings, receptions and corporate events, the tunnel complex provides a uniquely atmospheric venue.
For information about forthcoming events, please visit our Facebook page. To arrange an event, please call  01534 860808 or email info@jerseywartunnels.com.