"This is a must do on the island"
Jackie, West Midlands, UK
Discover the Tunnels
An extraordinary exhibition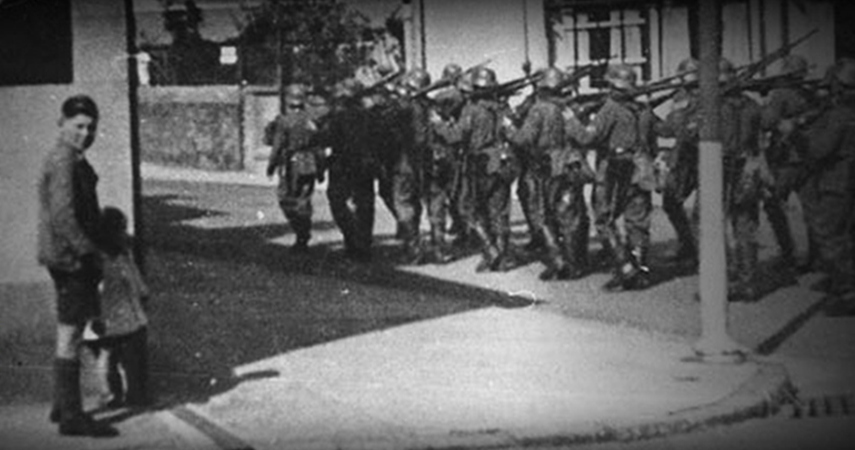 First Contact
As German troops arrived in their thousands, Jersey was firmly under the jackboot. Discover those uncertain days as the occupied learned to live with their occupiers.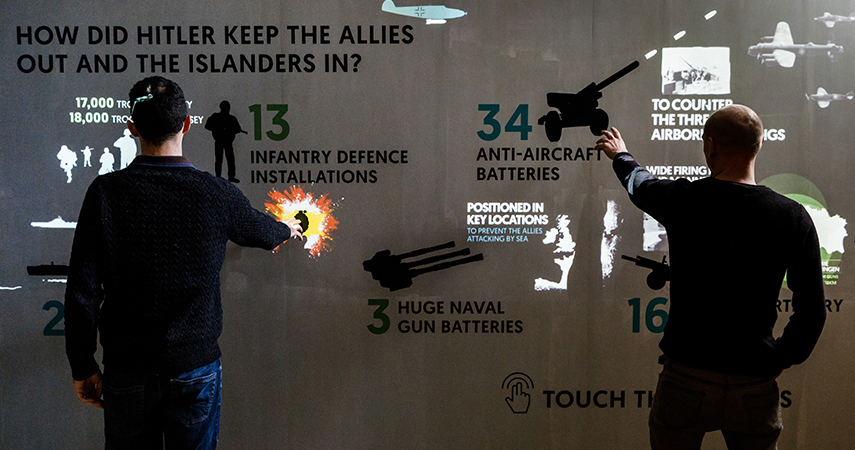 Fortress Island
Far in excess of their military significance, the Channel Islands used one twelfth of the reinforced concrete of the entire Atlantic wall. Had the Nazis deployed these resources more reasonably, they could have doubled the strength of the Atlantic wall and had a profound effect on the Allied advance.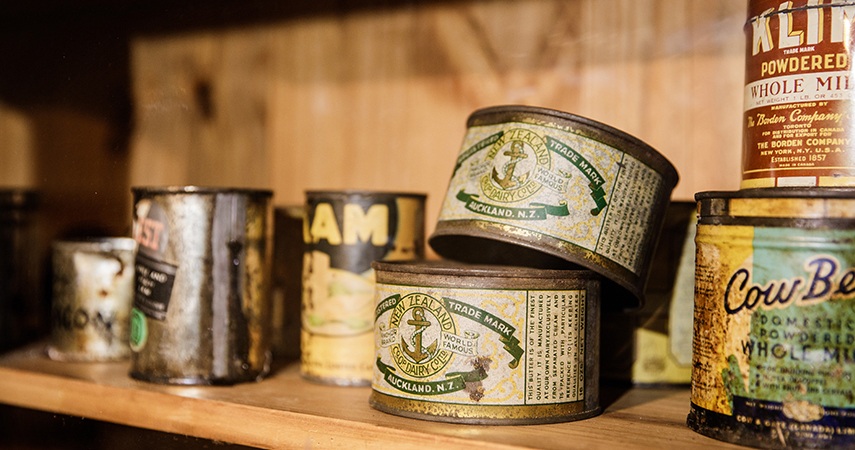 Desperate Times
In the final months of Liberation, Islanders became desperate. Food shortages were acute and with no knowledge of when the war would end, the Island entered its darkest times.
Find out what life was really like in Jersey during WWII
Discover the tunnels »