Liberation 75 Postcard
Which image do you think best tells the story of Jersey's liberation?
2020 marks the 75th-anniversary of Liberation Day and the end of Jersey's occupation under German rule.
To celebrate Liberation 75, Jersey War Tunnels are commissioning a free commemorative postcard that will be gifted to visitors during the 2020 season.
The decision on which image to choose we have left to you - the public!
Below are six images to choose from. To vote for your favourite Liberation Day image, pick either Postcard A, B, C, D, E or F and enter your details below.
Voting ends on Friday, January 24th 2020. The chosen postcard will be announced the following week.
Postcard A
Hoisting the flag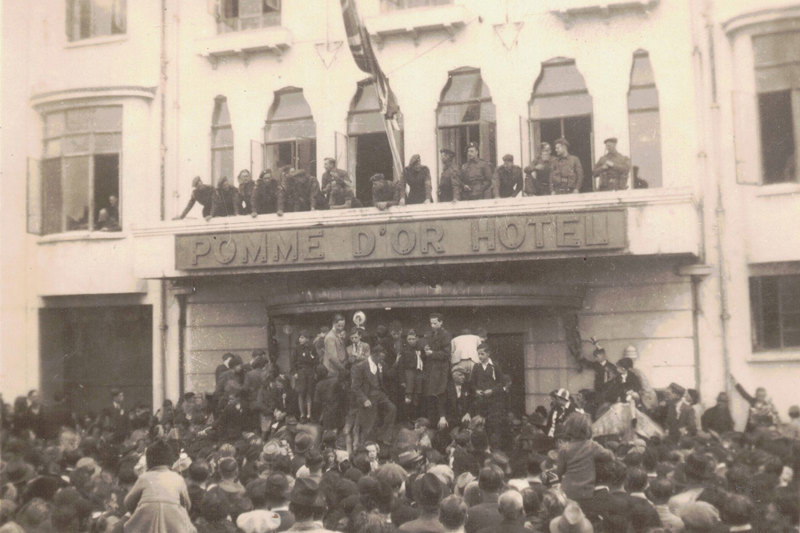 Postcard B
Jubilant crowd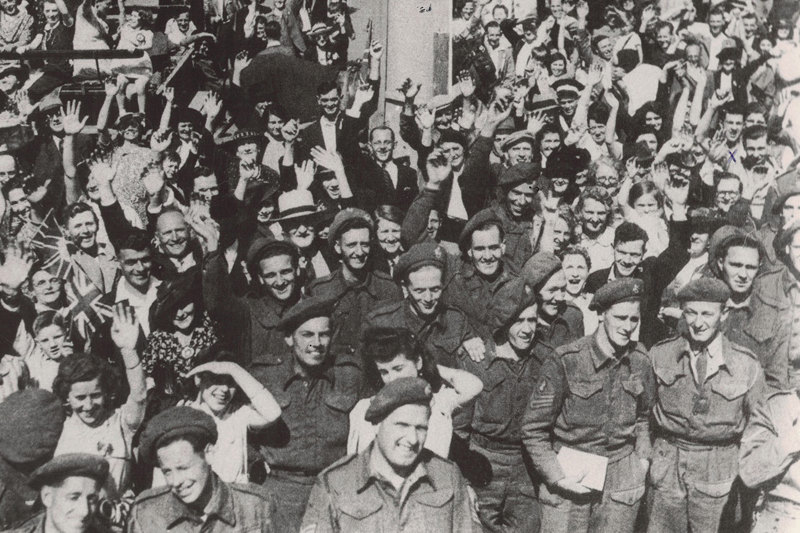 Postcard C
Marching soldiers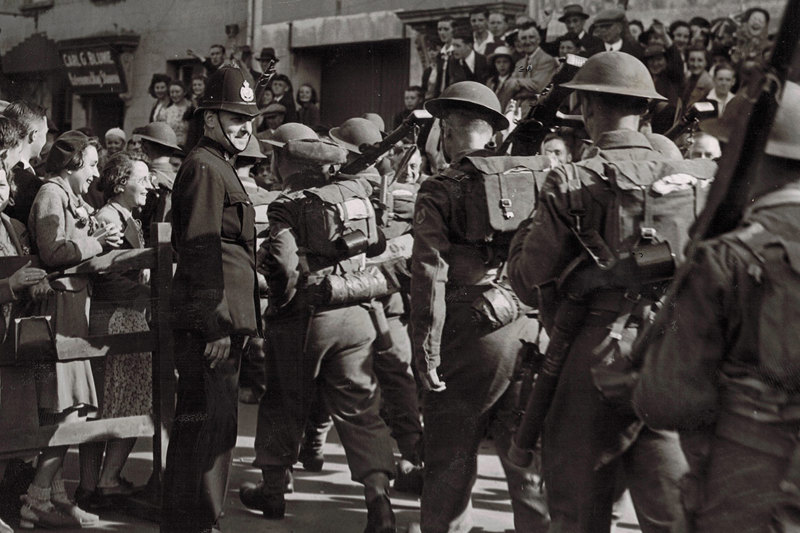 Postcard D
Lifted by the people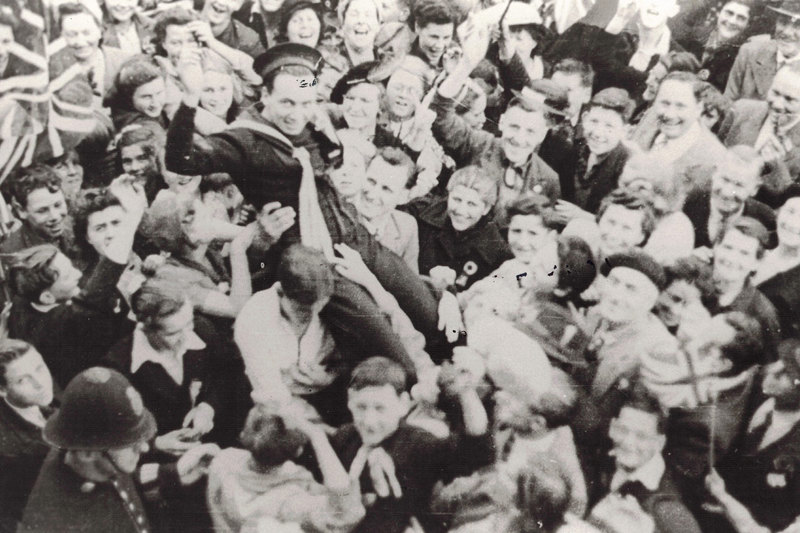 Postcard E
Celebrations outside the Pomme d'Or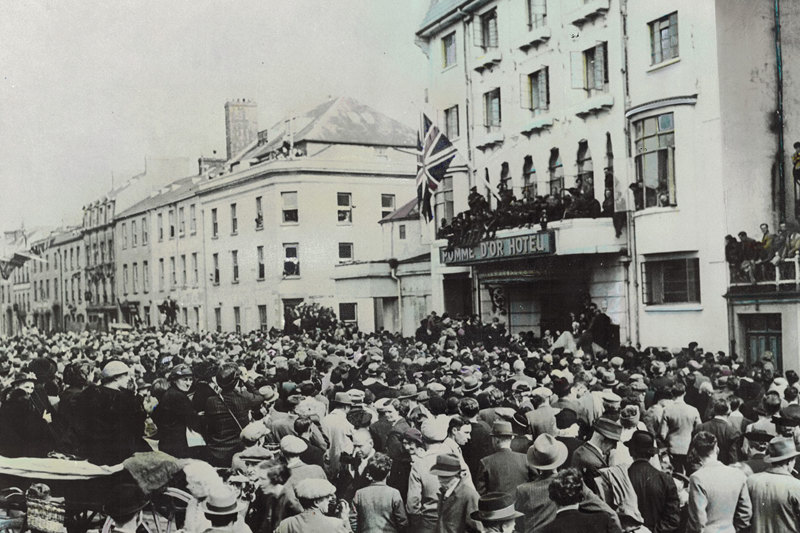 Postcard F
Welcoming the soldier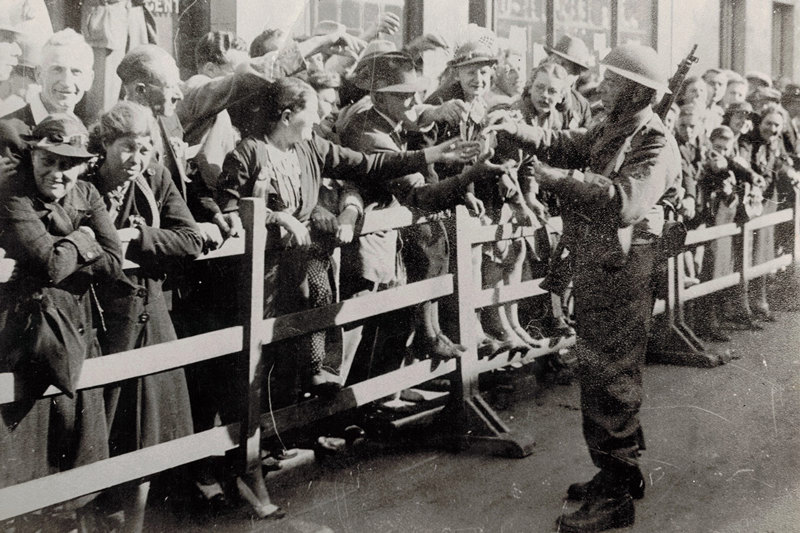 Choose your favourite postcard